651 Eucalyptus Avenue Vista, CA 92084
760-945-6908
During this time of school closures, we are presenting story and activity time videos for our families! Please enjoy....
Lion Cub Class
18 months - 2 years​
​
5 - Half Days $715/mo.
3 - Half Days $635
2 - Half Days $470
​
5 - Full Days $965
3 - Full Days $805
2 - Full Days $680
​
​
PreSchool
2 - 5 years
​
5 - Half Days $680
3 - Half Days $540
2 - Half days $435
​
5 - Full Days $915
3 - Full Days $735
2 - Full Days $635
Infant Room
5 Full Days $1160 per month
3 Full Days $1050 per month
2 Full Days $950
** Please note active All Saints Church members receive a %10 discount on tuition
​
Extra Days/Hours - Full Days $75, 1/2 Day $55,
Hourly $15
​
To: All Saints Episcopal Church Preschool Families
​
From: Judy J. Cater
Preschool Board President
619-823-7773
​
Subject: Closing of the Preschools
Date: March 17, 2020
​
Based on the recommendation of Bishop Susan Snook Brown, the closure of the Episcopal preschools in our immediate area and the overall concerns expressed by our parents and teachers, we have decided to close the preschools as of end of business today and for as long as our local public schools remain closed. Please know we are assessing the situation on a daily basis.
From Bishop Susan:
​
Congregational Day Schools
In last week's email, I asked churches to follow the guidance of their local
public-school districts in deciding when to close. As of today, all of the
public-school districts in our diocese where we have schools have closed. In discussions with public health experts and diocesan leadership, I have to reiterate that it will be our policy to close our schools when public schools are closed. As this crisis continues, we will continue to evaluate our response and send regular updates.
Blessings to you all as we continue to work through this extraordinary situation
Click the link below to join us on Facebook! We post fun photos and information to keep you connected
Visit our link to All Saints Episcopal Church..a place where everyone is welcome!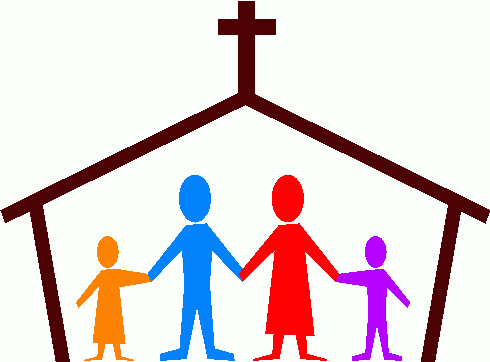 All Saint's Philosophy
Each child is born of God and deserves to be recognized as a unique individual. He/She deserves to learn at his or her own pace, to be allowed to make discoveries, solve problems, and to grow through trial and error. Each child deserves the opportunity to develop to his/her fullest potential. Each child needs ample opportunities to use materials freely and constuctively in order to increase independence, social interaction skills, motor coordination, initiative and creativity. Each child needs the freedom to play. Play is a tool for learning that develops skills and concepts. Individual and group play provides opportunities to use and develop large and small muscles and teach a child how to get along with others. Each child needs supervision and guidance from happy, healthy, alert adults who are tuned into the language of child behavior. Each child should know the joy of self-worth and the satisfaction of learning through first hand experiences that God's world is wonderful and that they are an important part of it!